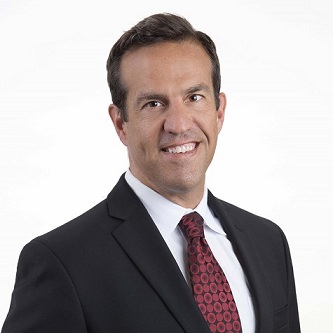 Email: Matt@Lubliner-law.com
Phone: 561-210-8610
With a proven ability to find sound solutions to complex legal, commercial, and financial concerns, Matthew Kish brings his unique and substantial experience in all aspects of bankruptcy, real estate, and commercial law to form Lubliner Law.
That experience includes providing counsel in every constituency in bankruptcy and insolvency proceedings. Kish has devoted a substantial portion of his practice to representing debtors-in-possession in complex business bankruptcy cases. These particular cases require creative problem-solving skills in crisis and turnaround management. It involves drafting various transactional documents associated with common and complex legal issues and relationships in time-sensitive projects. In these cases precision is paramount. Kish has been involved in numerous proceedings involving complex exemption, fraudulent transfer and various state, federal, and non-bankruptcy law claims.
Before forming Lubliner Law, he worked at a boutique bankruptcy firm in Miami. There Kish primarily represented prominent Chapter 11 debtors, including real estate developers, hoteliers, and technology firms.
At one of Miami's top bankruptcy law firms, with a state-wide creditors' rights practice, Kish worked in bringing complaints in both state and bankruptcy court. As well, Kish worked at an established "full service" California law firm counseling clientele in a broad spectrum of transactional and commercial litigation issues. Earlier in his career, Kish worked with the United States Marine Corps in areas of procurement and land use planning.
Originally from Philadelphia, Kish has cultivated a worldview by traveling extensively. He's crisscrossed the globe, living in Indonesia, Sri Lanka, Thailand, and Singapore. He's also an avid surfer and outdoorsman.
Kish has practiced law in California and Florida.  He is admitted to practice before all Florida and California State Courts; the U.S. Supreme Court, the U.S. Court of Appeals for the Eleventh Circuit; the U.S. District Court for the Southern District for Florida; the U.S. District Court for the Middle District of Florida; and the U.S. District Court for the Southern District of California.
We are experienced advocates that vigorously represent the rights of our clients. Call Lubliner Law (561) 207-2018 for a free consultation, or email info@lubliner-law.com  - We're Here to Help.