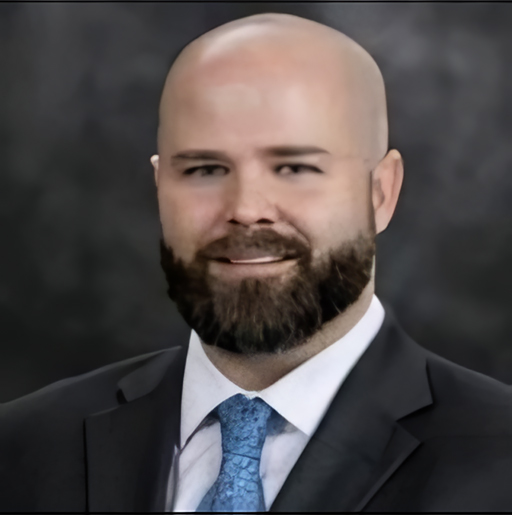 MICHAEL SUPPLE
ASSOCIATE
Email: Michael@Lubliner-law.com
Michael has vast, varied experience litigating in courts throughout Florida. He has represented clients in, among other things, financial services litigation, contract disputes, fraud actions, first & third party actions, eminent domain actions, title disputes, financial fraud litigation, partition actions, enforcement actions, code violations, fraudulent transfers, forgery, RESPA, TILA, FDCPA, and other commercial litigation matters. Mr. Supple's clientele includes domestic and international corporations, financial institutions, and individuals. Michael has extensive jury and bench trial experience.
Having conducted nearly 1,900 highly contested trials on behalf of creditors in the State of Florida, Michael has an in-depth of knowledge of addressing allegations of fraud, failed conditions precedent and other elements of contract law. His experience includes successfully protecting his clients' interests at final judgment hearings regarding actions to quiet title and navigating petitions for partition of multi-unit dwellings and single-family homes alike. Whether issues pertain to contract enforcement or a complex commercial claim, there is a strong likelihood Mr. Supple has handled similar matters in the past. Mr. Supple gained valuable experience while representing criminal defendants on behalf of the Law Office of the Public Defender, Broward County. Carefully handling a case load of more than 400 cases, Michael quickly gained experience that helped shape his practice as a litigator. This experience included jury trials in addition to motions to suppress evidence, each presenting an opportunity for Michael to think on his feet.
Prior to graduating from Stetson University College of Law, Mr. Supple took every opportunity to learn and grow into his future role as a litigator. As a certified legal intern with the Office of The State Attorney, Sixth Judicial Circuit of Florida, Michael conducted jury and nonjury trials in cases that ranged from misdemeanors to felonies. As a recipient of the William F. Blews Pro Bono Service Award, Mr. Supple gained invaluable experience by working with the Innocence Project of Florida. These opportunities further developed his zeal for advocacy.
Outside of the practice of law, Mr. Supple has also worked in commercial and residential real estate. He was responsible for marketing and vetting properties that included single-family homes, medical complexes, retail, and hotels. Early on in his real estate career, he handled all sales for a company that engaged in mass-residential investment real estate and development. He then moved on to a very busy and dedicated team of agents focused on the sale and acquisition of commercial properties in Southwest Florida. His varied work as a professional has allowed him to develop lifelong connections throughout the State. Those connections are comprised of members of the entertainment industry, manufacturers, small business owners, fund managers, and corporate executives.
As a native Floridian, Michael has developed a love for football and the outdoors. However, his favorite "sport" is food, as both he and his wife enjoy South Florida's vibrant culinary scene. When not enjoying a good football game or restaurant, Michael and his wife also enjoy spending time with their rescue dog.
Our team of experienced advocates vigorously represent the rights of our clients. Call Lubliner Law (561) 207-2018 for a free consultation, or email info@lubliner-law.com  – We're Here to Help!